LIMITED TIME! GOG DRM-Free Winter Sale now on featuring countless deals and bundles plus FREE Neverwinter Nights Diamond Edition game - NO purchase required. Find out more at www.gog.com!
Best Free Online Shooting Game
Version 0.54
| About | Screen Shots | Download | More Screen Shots |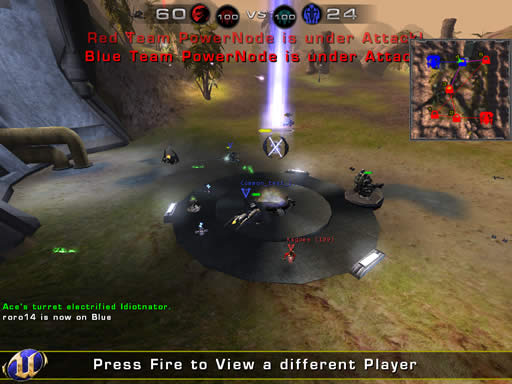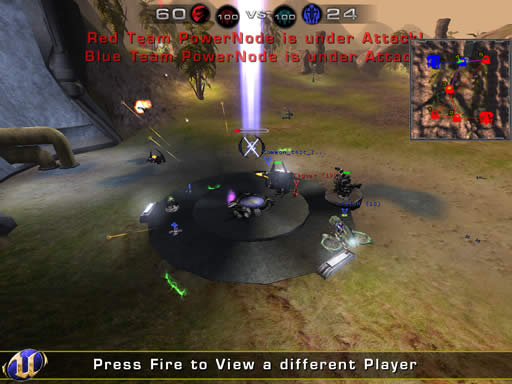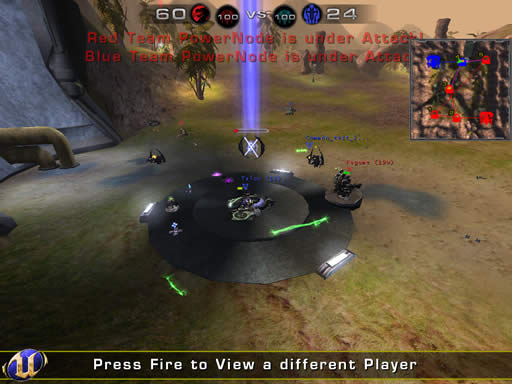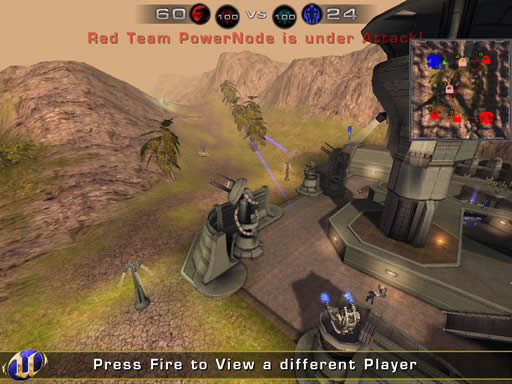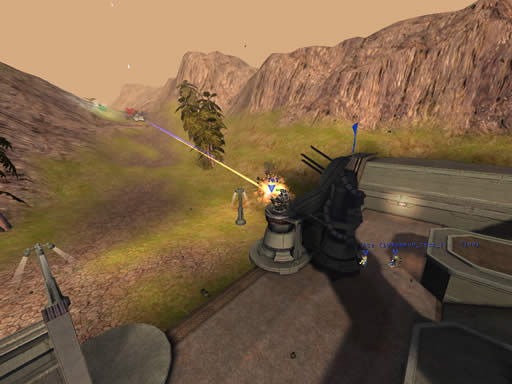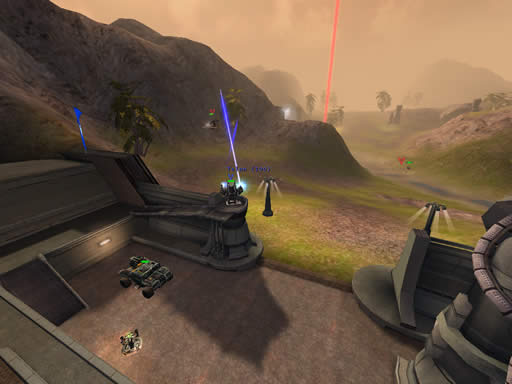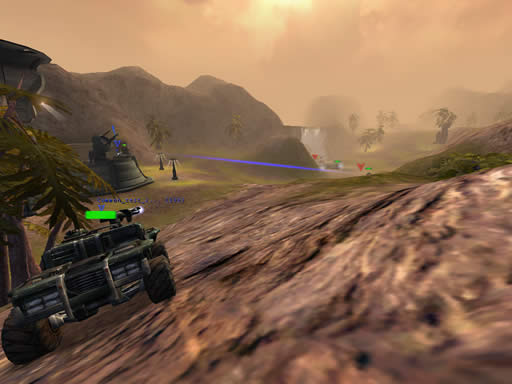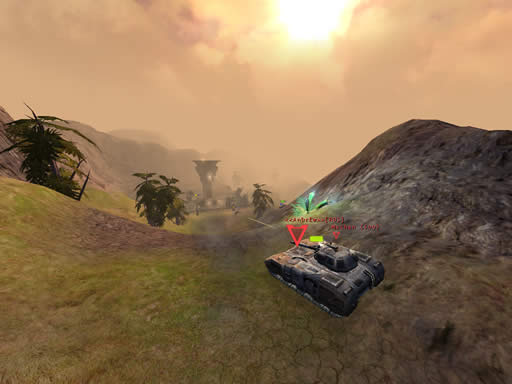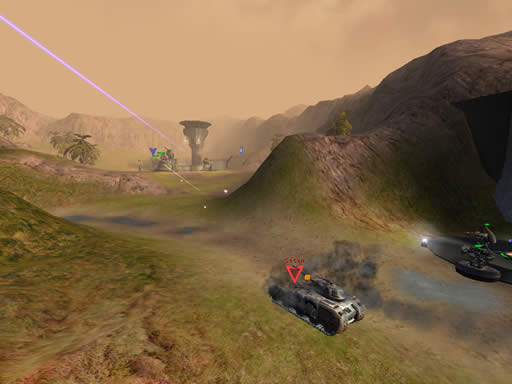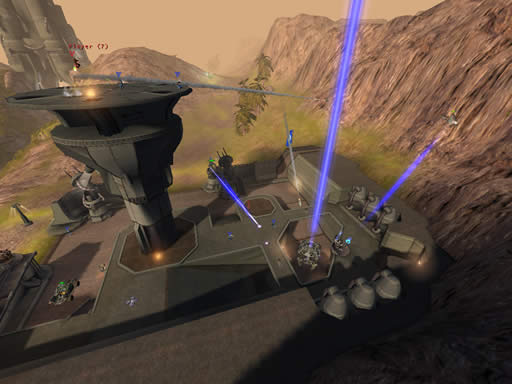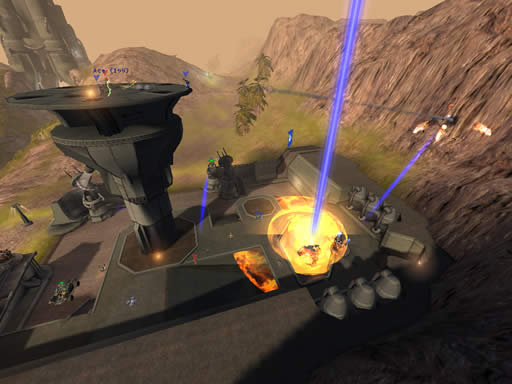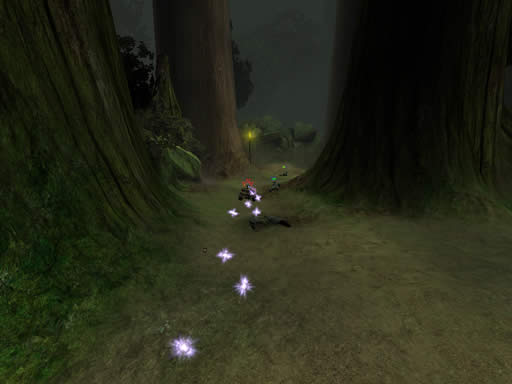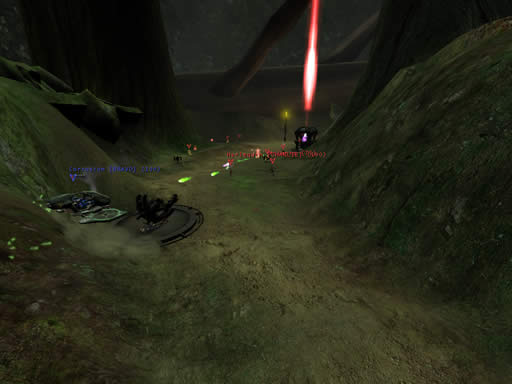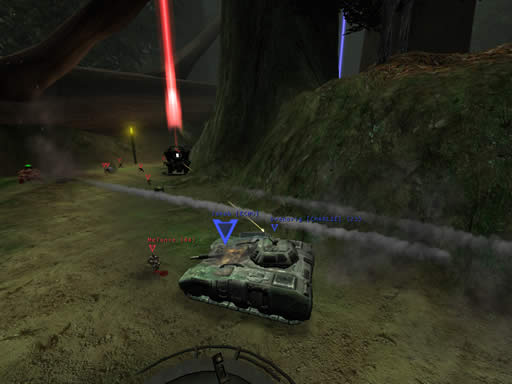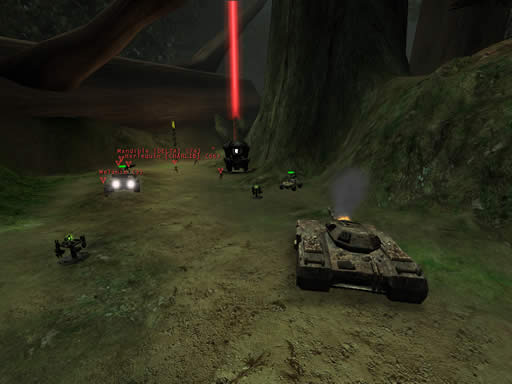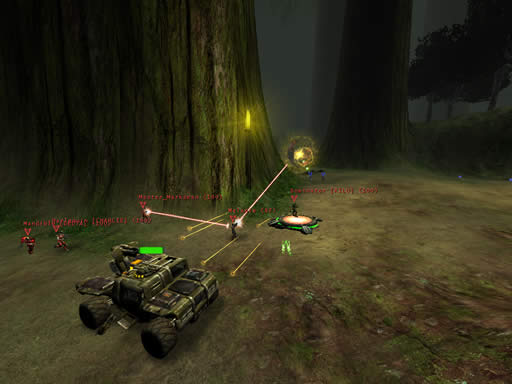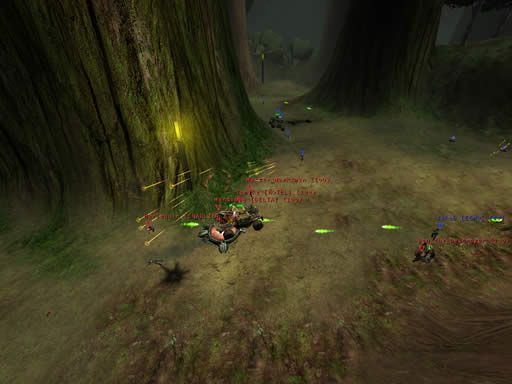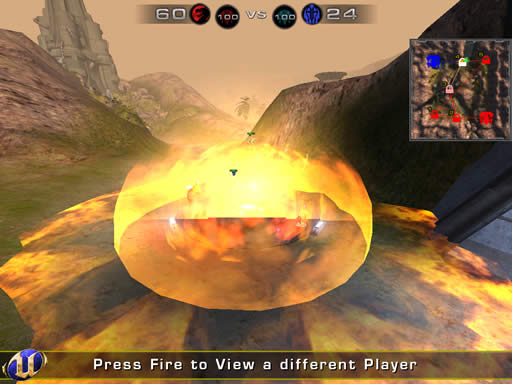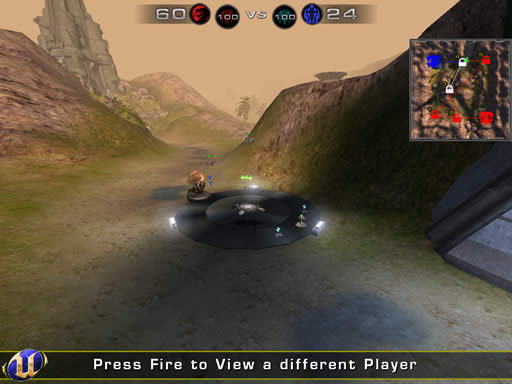 Last Updated 15th Mar 2008.
Errors? Omissions? Need Help? Know something? Post your queries in the Discussion Forum.
This document is Copyright(©) 2001-2008 by G.Ganesh. Visit Bootstrike.Com (http://bootstrike.com).